Not everyone can shout out the big bucks for the best of the best, but do you really need the best? The speed at which technology is growing has its advantages and if you're a patient person it can pay off. The best most expensive thing today is tomorrows outdated discount item.
BUDGET MICRO PROJECTORS: WHAT TO LOOK FOR
If you are trying to share movies or photos with a crowd and your projected picture is huge but fuzzy, you might as well share them on a tiny laptop screen instead. In our search for the perfect budget micro projector we looked for units that were as economical as possible but still able to offer a good viewing experience.  We considered these characteristics while evaluating projectors:
Display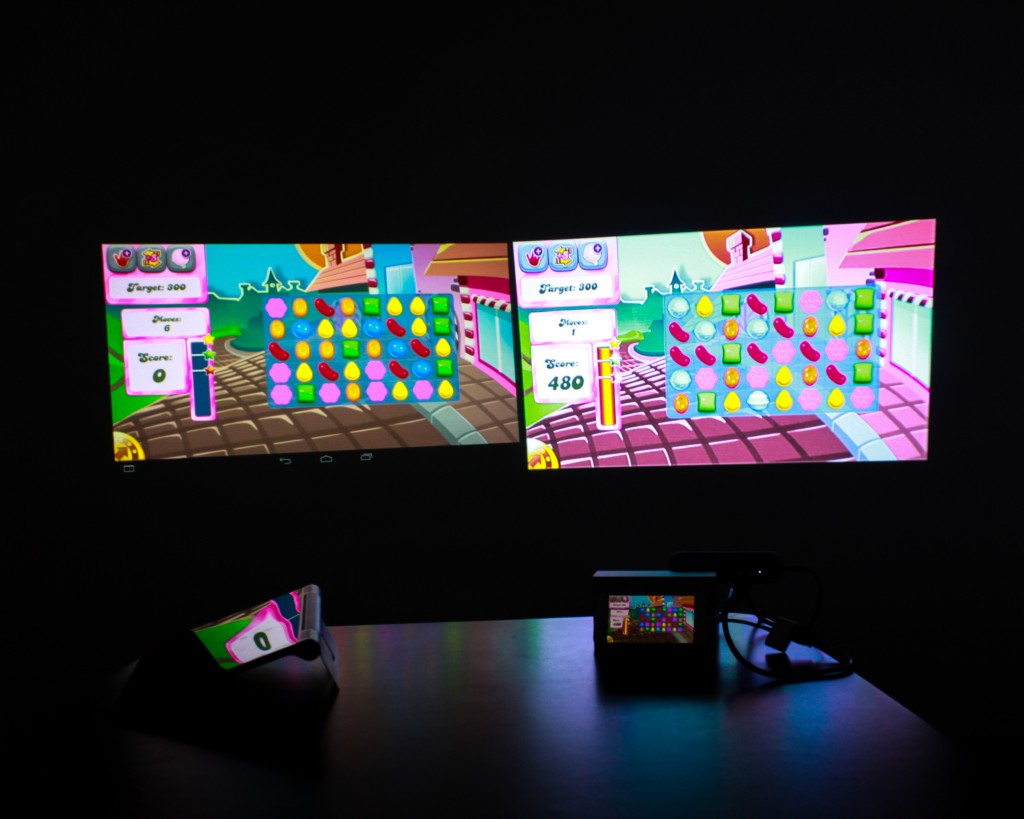 Look for projectors that have the flexibility to maintain that good quality image even at larger, crowd-friendly sizes – measuring up to 200 inches diagonally in some cases. You won't get the crisp clear image of an expensive unit but it will be good enough for everyone to enjoy.
Features
One of the best things about good budget micro projectors is that you can take them anywhere. Running on battery and fitting into a small bag gives you mobility. LED Pico projecters are great for trips and camping.
Connections
We expect this category of projectors to make life easier in every way. Even at the budget price range we expected to see a wide range of connections so you can hook one of these up to a wide range of devices
 via HDMI, mini-HDMI, or VGA. Use your phone, tablet, or laptop.
Ease of Use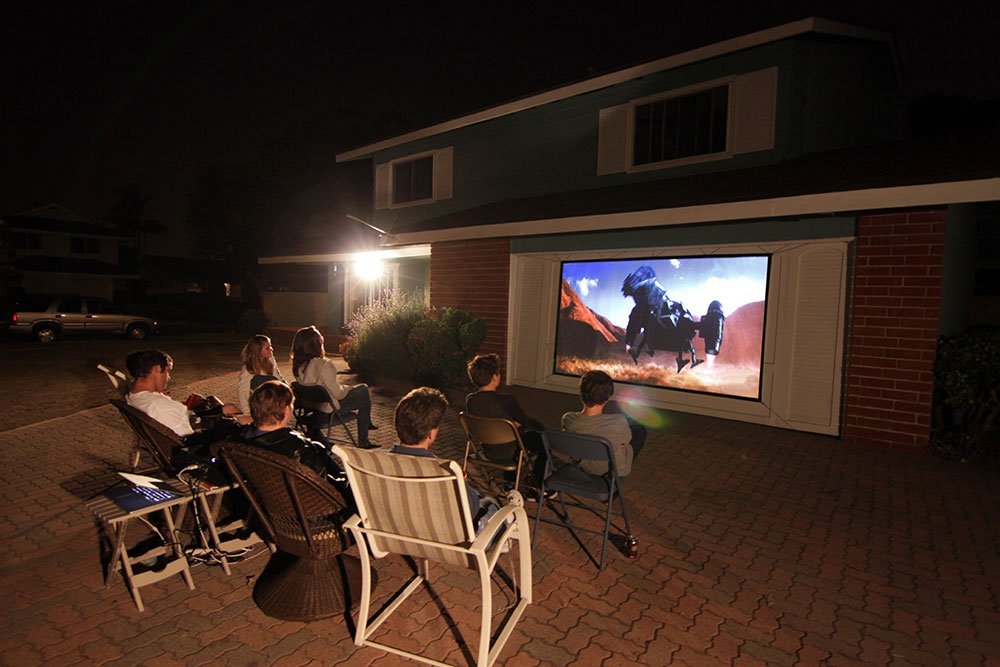 Budget micro projectors can be useful for business, but they're inexpensive enough to be perfect for recreation . That means they should be easy to use for just about anyone. There should be very little time required to get these out of the box and start using them.
Help & Support
We expect the manufacturers of any product to stand by it with excellent warranties and customer service. If you have a question about your projector it should be easy to find the answer.
Since your investment
is going to be a couple hundred dollars instead of a couple thousand, your micro budget projector will be the one you can let the kids use for a sleepover, the one that you can take with you anywhere.