The idea of DIYing your own smart home and completing it with connected devices in every room can be fascinating. But for beginners, there is the ultimate question – where to start? There are just so many variables as well as options in the market. Don't worry; we've got your back by providing you this Smart Home DIY 101 Guideline.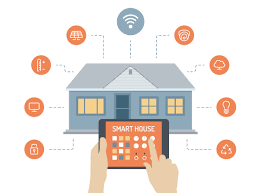 Starting from your mobile phone or tablet – choose a system. Systems, provided by major players including Google, Apple, Samsung, and Amazon, can empower the Internet of Things (IoT) and are getting more and more sophisticated. You can start with HomeKit if you are a persistent Apple fan or SmartThings if you just got the new Samsung S8, although we are witnessing a rising trend for smart devices to be compatible with both. Or you can go with a universal one – Amazon Alexa or Google Home. Between these two, Amazon has a larger device ecosystem since it has been on the market longer while Google is speeding to catch up.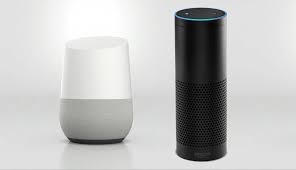 Next, you will want a home assistant. Once you pick out the system on which you want to build your smart home, it's a lot easier to choose the home assistant and vice versa. Amazon Echo and Google Home are currently the two favorite gadgets of tech savvies. Just yesterday (Sep. 27), Amazon announced two new Echo products – a shorter Echo and Echo Plus. Apple fans can also wait until December for the HomePod. CNET has a great article and video review to compare Google Home and Amazon Echo.
Congratulations, you have got your foundation all set up! We will continue this guideline by proposing different smart devices in each room of your lovely home.