As the summer heat cools down and the leaves on trees change color, this can only mean one thing and one thing only, Fall is coming! We've come up with a list of things you can do with friends this Fall.
Going to a Pumpkin Patch
Starting off with going to a pumpkin patch! When Fall comes the season of pumpkins starts. These pumpkin patches aren't just for picking out pumpkins, you could say they're more like mini-festivals! They could have anything from; games, attractions, petting zoos, and food! Go out to your local pumpkin patch and see what's in store!
Pumpkin Carving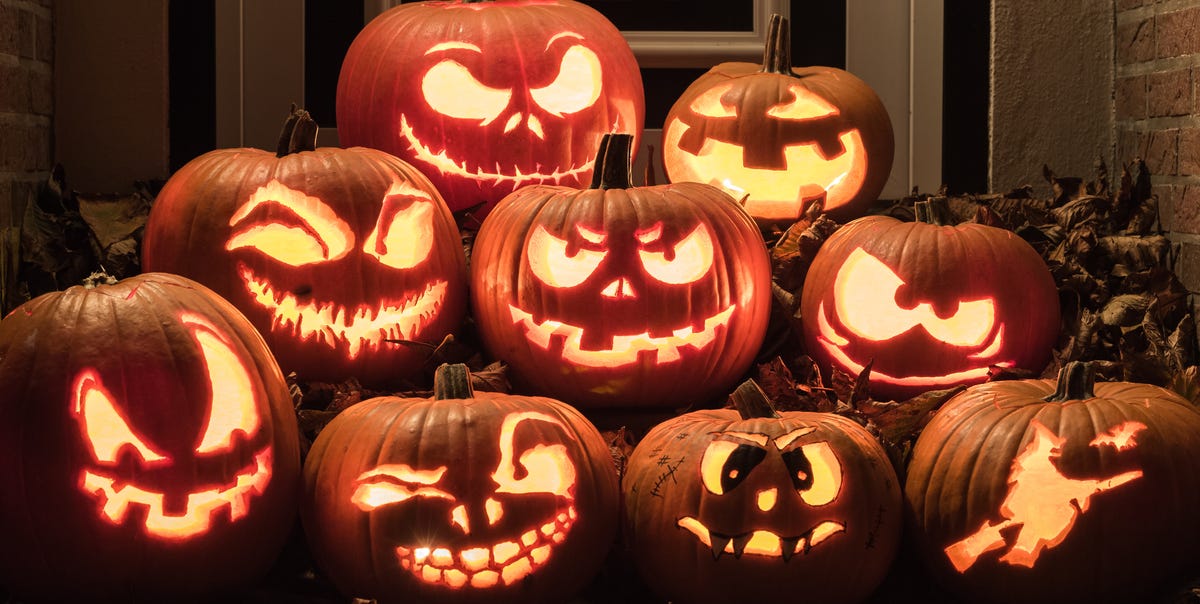 If you went to your local pumpkin patch, then you had to have bought some pumpkins right?! Next, we have pumpkin carving, a great activity to do with your friends and family during the Fall Season. Carve the coolest or wackiest designs with your friends and family to see who did the best!
Halloween Decorating
As Fall comes, then that means Halloween is just around the corner! Decorate with your homes with your friends to see who had the scariest decorations! You could even use uncarved pumpkins with digital decorations and a projector to project some spooky animations!
Outdoor Movie Night
Last but not least, you can't do Fall without having an outdoor movie night! Whip out your favorite projector and invite your friends and family to have a nice and cool Fall movie night! Bring your favorite snacks and bring out a projection screen or even a big white blanket to play with your favorite movies outdoors!
Here's a list of some projectors you can use for your outdoor movie night:
AAXA P6X Pico Projector
Anker Nebula Solar Portable
Dr. J HI-04 Mini Projector