An interactive projector allows the presenter to interact with either the projected image, the projector, or in some cases another device. Essentially, it mimics the function of an interactive whiteboard on any surface where the image can be projected. Therefore, it has always been embraced by the education industry since the very beginning. Now, with Sony XPERIA Touch, consumers have the chance to enjoy an interactive display at home.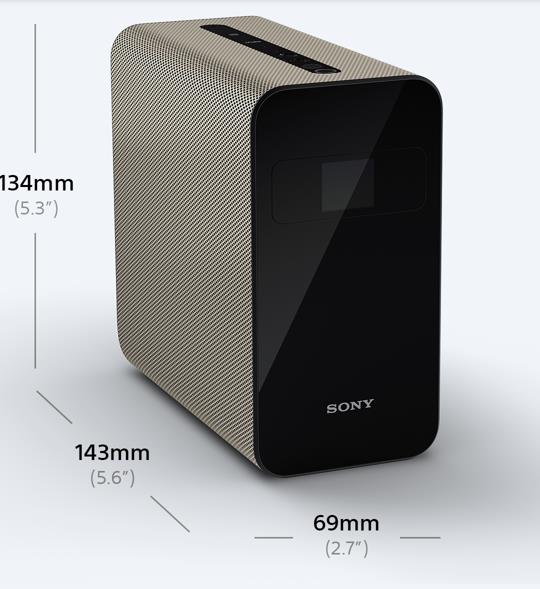 Compared with the gigantic size of traditional interactive projectors, Sony XPERIA Touch comes in at only 2 lbs with a dimension of 5.3"x5.6"x2.7". The projector can be easily placed on a study table, allowing it to turn into an arcade. With the onboard AndroidTM N Operating System, users can download their favorite apps through Google PlayTM. Sensors including those for GPS, temperature, and humidity attach more intelligent components on top of the human detection sensors and 10-point multi-touch input for projection at 23 inches.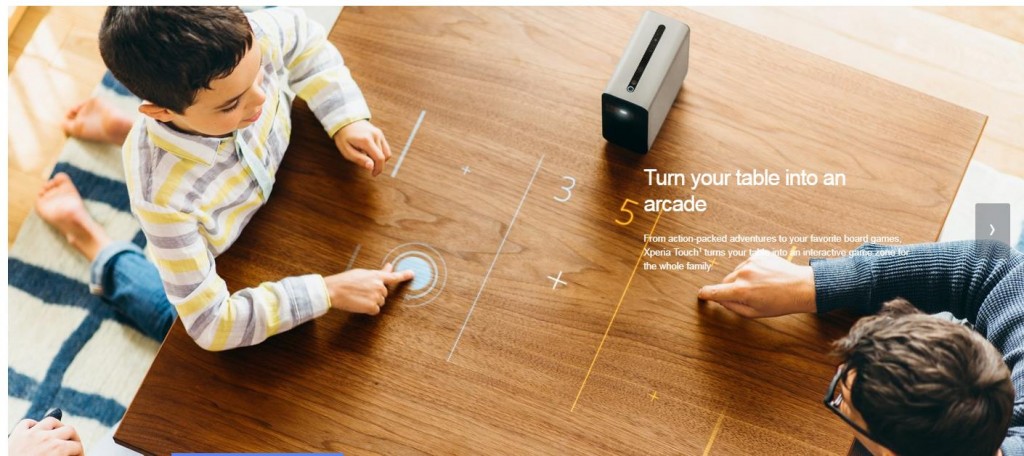 All above features enable multiple uses for a family: no more boring education at home for kids, no more messy recipe books on the preparation table for parents. Families that have home offices can enjoy this tiny projector even more by adopting the video conferencing capabilities that come with the XPERIA Touch. Groups can use multiple presentation apps together to improve interaction and collaboration.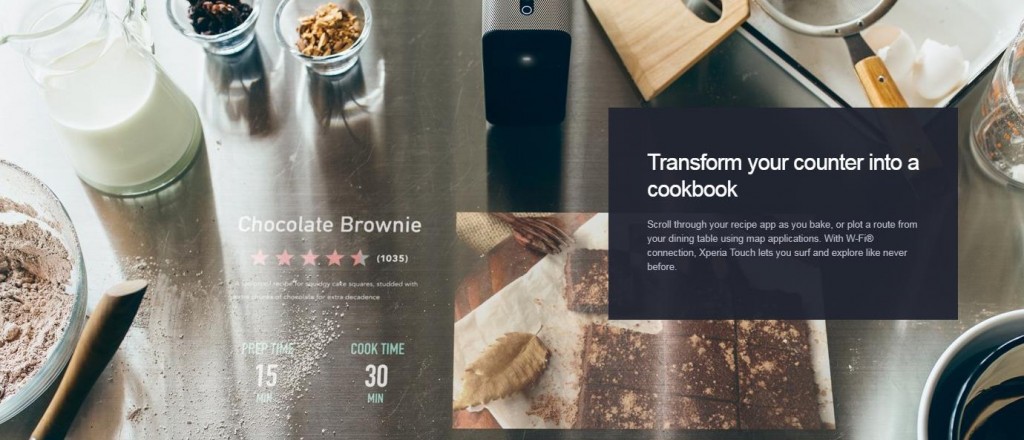 However, consumers ought to take pitfalls of the XPERIA Touch as a projector into consideration before they decide to go for it. Though Sony claimed that the projection could be stretched up to 80", everything beyond 50" would be blurred given the projector's only 100-lumen brightness and less-than-HD resolution (1366×768). While thinking of purchasing a projector, if these specifications are worthy of the premium pricing would be a question.