With all the new tech out in the market these days there is no shortages of ways to watch a movie. Apps are the go to for quick access to entertainment whether it be on your phone, tablet, or television. Pizza Hut came up with a whole new concept of a movie night and thought way out of the box by taking a second look at their pizza boxes that reaches the homes of countless of homes across the world.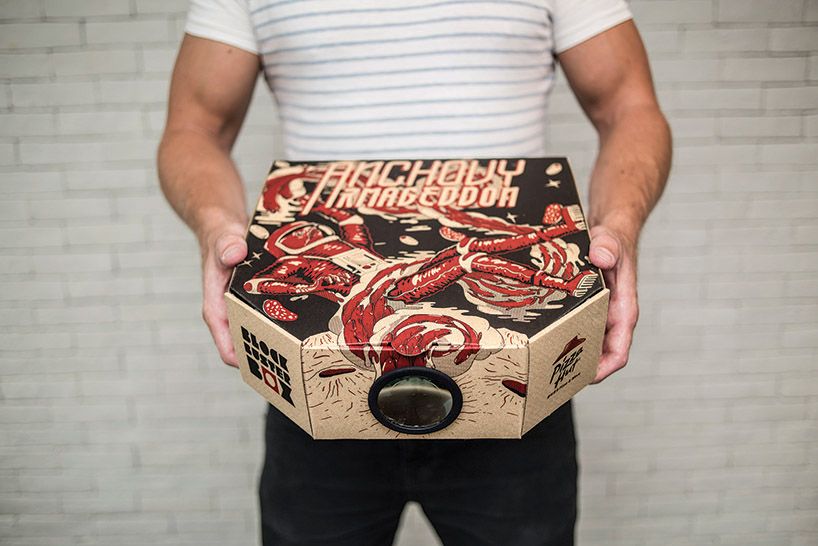 Pizza Hut teamed up with a Hong Kong PR firm to develop the Blockbuster Box. The idea of re-purposing product packaging isn't anything new by a long shot, but in this sense it is entirely new. The Blockbuster Box concept is to combine packaging, food, and everyone's favorite mobile tech all together for a night at the movies delivered to your door. Here's the simple process:
Order a pizza delivered to your door
Punch out a preforated hole on the pizza box and inserted the provided lens
Get the Pizza Hut movie app by scanning the code on the box
Place your phone in front of the lens and hit play while enjoying your pizza
Movie night has just been delivered and it's wrapped in a deliciously illustrated box that you might even want to keep after devouring your pie. While the box has not made it to U.S. shores yet it is one of the intended market so keep an eye out. We sure are.