If you are recently considering purchasing a mini projector, you won't want to miss this! Last month, AAXA Technologies announced its release of the P300 Neo Pico Projector – a revision of its most popular P300, which was rated as the Best Portable Mini Projector of 2015 by the Wirecutter. The new model comes in with more lumens and higher resolution while reducing size and weight by over 40%.
Like most models of AAXA Technologies, the P300 Neo is an ultra-compact projector – measuring just 5.5" x 3.5" x 1.2" which is about the size of two smartphones stacked together. In spite of its portable size, this model can deliver 420 LED Lumens of brightness at a native resolution of 720P HD (1280X720). Powered by a 30,000 hour LED light source, the P300 Neo can display up to 120" images in dark areas.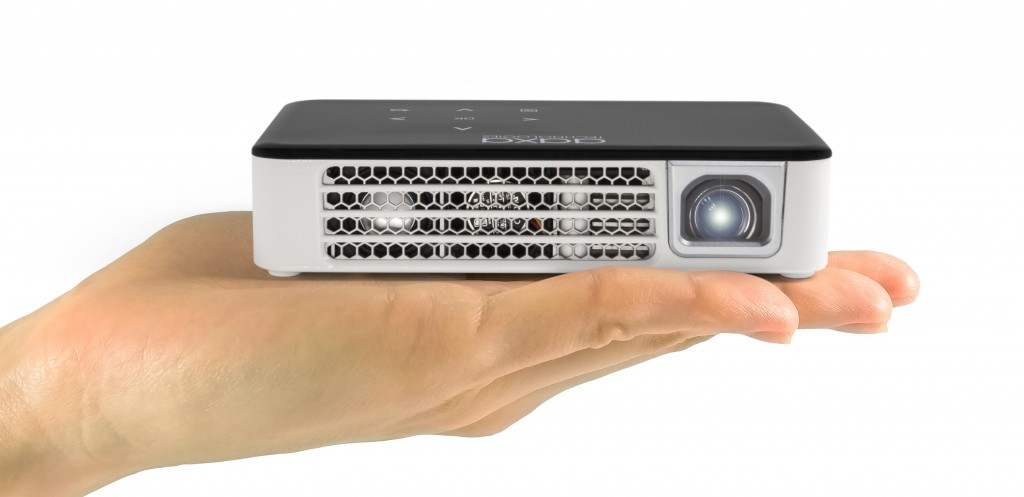 We will be excited to make a side-by-side comparison for P300 and P300 Neo once we receive the demo unit from AAXA. So FOLLOW OUR BLOGS!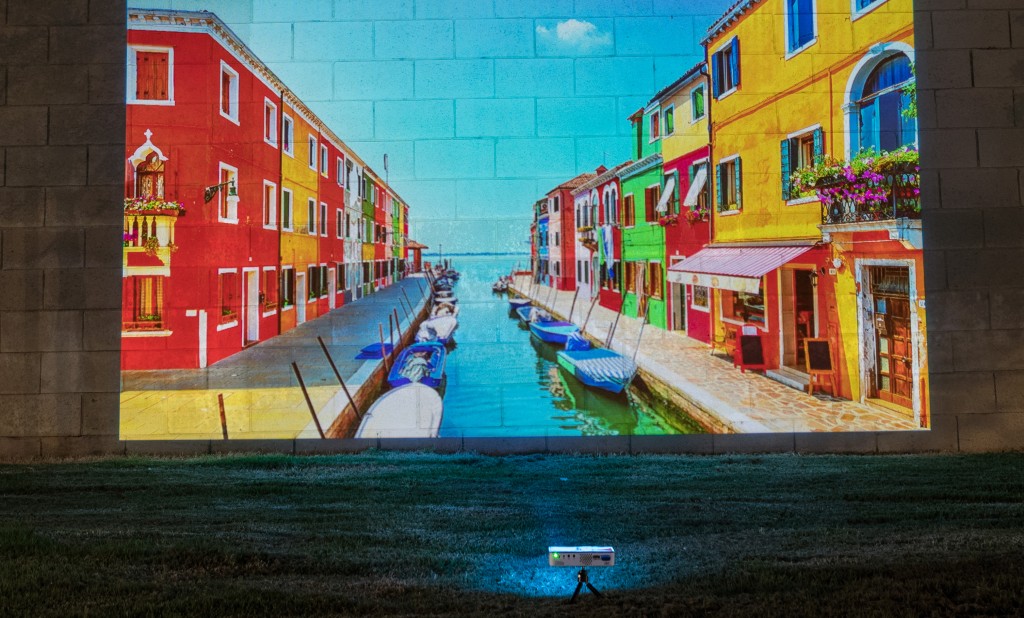 Here is a full breakdown of the specs:
Native Resolution: 1280×720 (720P)
Max Brightness: 420 Lumens
Contrast Ratio: 1000:1
Projection Lens: Manual Focus
Projection Image: 10" ~ 120" (only in dark room)
150 Minute Lithium lon Built-in Battery (Eco Mode)
30,000 Hour LED Light Source
Dimensions: 5.5" x 3.5" x 1.2"
Weight: 0.84 lbs
Supported Formats: MP3/WMA/OGG/WAV/JPG/AVI/BMP/GIF/TXT
Video In: HDMI, Composite A/V, Mini-VGA, Full-size USB 2.0
This excellent upgrade model is only $294, which is $85 off the P300 Pico Projection. You can find more information on AAXA's Website: http://www.aaxatech.com/products/P300neo_pico_projector.html