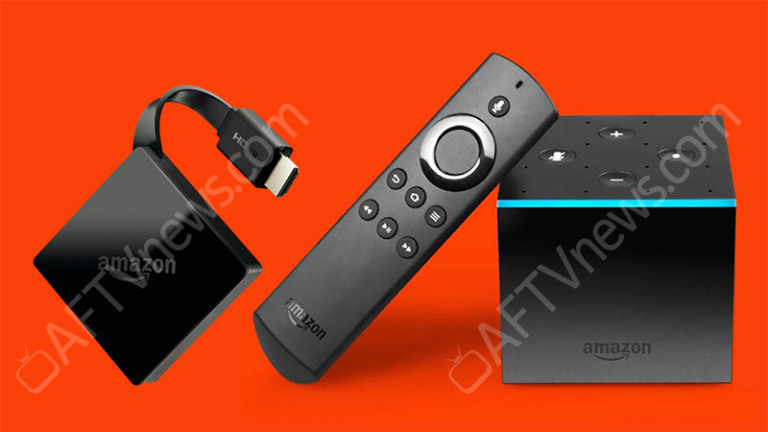 At the end of this year, you won't have to give up Amazon Fire TV just because it doesn't support 4K HDR videos! Amazon has two new Fire TVs coming out late 2017, according to a report on Sep. 11 by AFTVnews. Both models will be capable of handling 4K HDR video at 60 frames per second.
The first new model, positioned as mid-tier, will fill the gap between the existing Fire TV Stick and a new top-tier model. It uses a dongle form factor that hangs off a permanently attached HDMI cable, similar to the Google Chromecast.
The new top-tier Fire TV is said to be a cube shaped set-top box that will become Amazon's new flagship model. AFTVnews said that this new model is equipped with far-field microphones, an integrated speaker, as well as an LED light bar. It has the same functionality as an Amazon Echo Dot for hands-free Alexa interaction and control. It also has an IR emitter to allow for controlling televisions and other A/V equipment.

The new mid-tier Fire TV will most likely be announced this month and released next month with a pricing point between $60 and $80 while the new top-tier model will be announced soon after and probably cost consumers around $100.