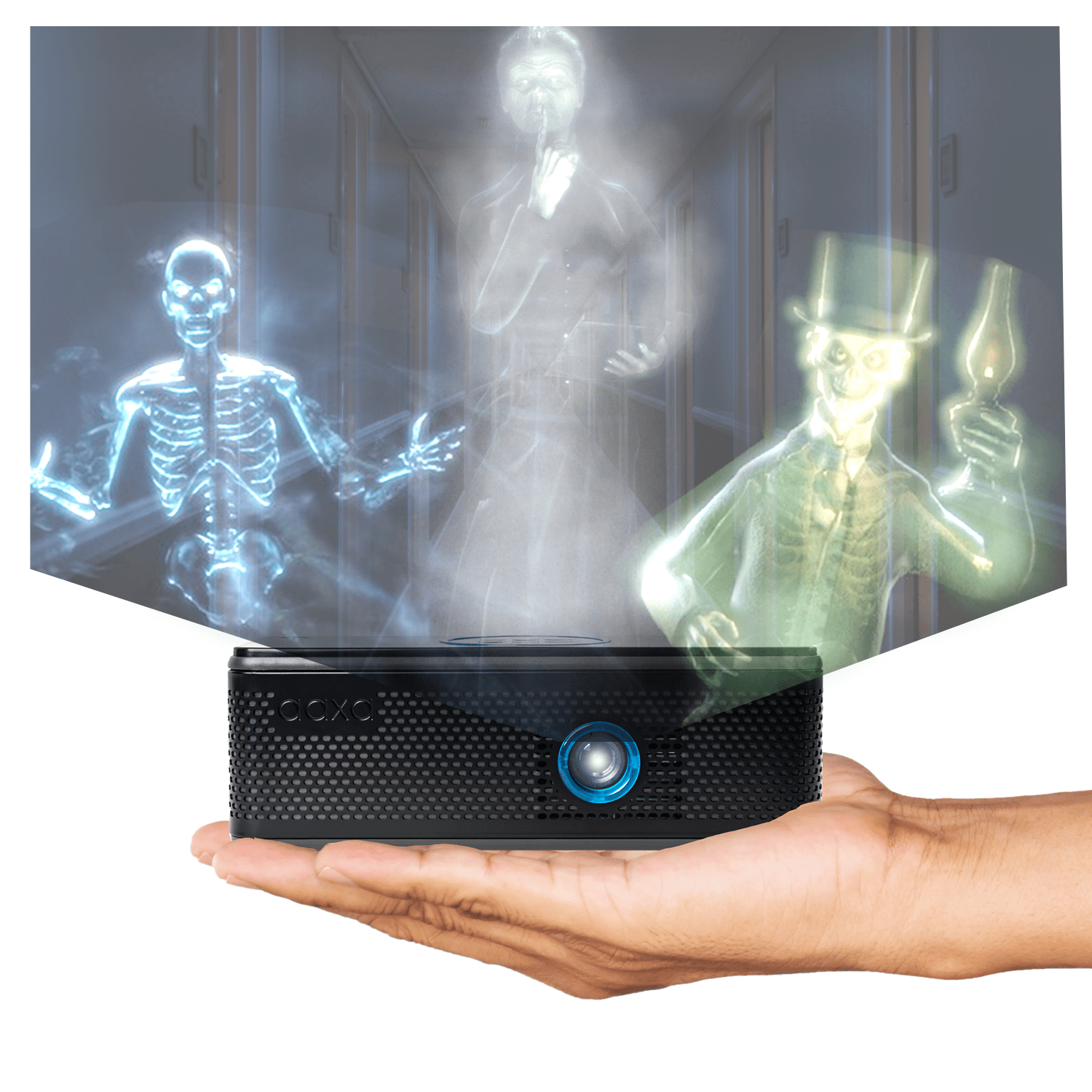 AAXA Technologies just released their latest projector, and just in time for Halloween! Their new HP 1 Halloween Projector is a great addition for people who like to go all out on their Halloween decorations. This week we're going to give you the insider scoop on the HP 1!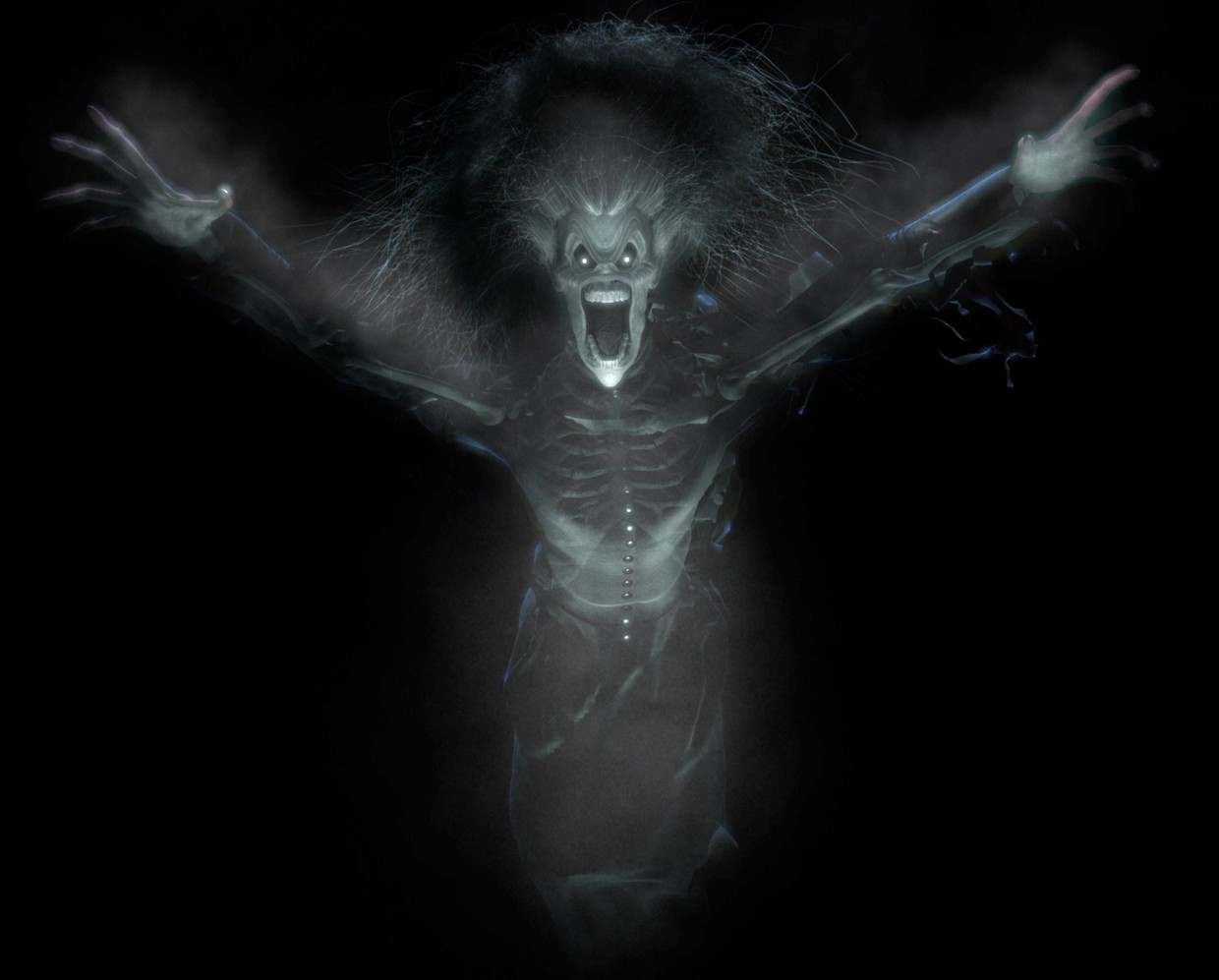 AAXA Technologies has teamed up with digital effects studio, Spectral Illusions, to create this terrifyingly cool projector. The HP 1 sports a sleek design, rechargeable 4-hour long battery, 100 LED Lumens, HDMI input Mirroring, USB-C Mirroring, and Bluetooth speaker functionality! Most projectors nowadays are equipped with standard 2W speakers that don't do the job. The speaker on the HP 1 is a 10W speaker with Bluetooth 5.0 and 24-hour runtime fully charged!
This has to be one of the best projectors for Halloween because it comes preloaded with five of Spectral Illusions' scary digital effects! Using the projector and their Semi-Transparent Mesh Screens, you can make your windows, hallways, and pathways spooky! What makes this even better is that you can also mirror your compatible devices and use your own designs/ effects as well.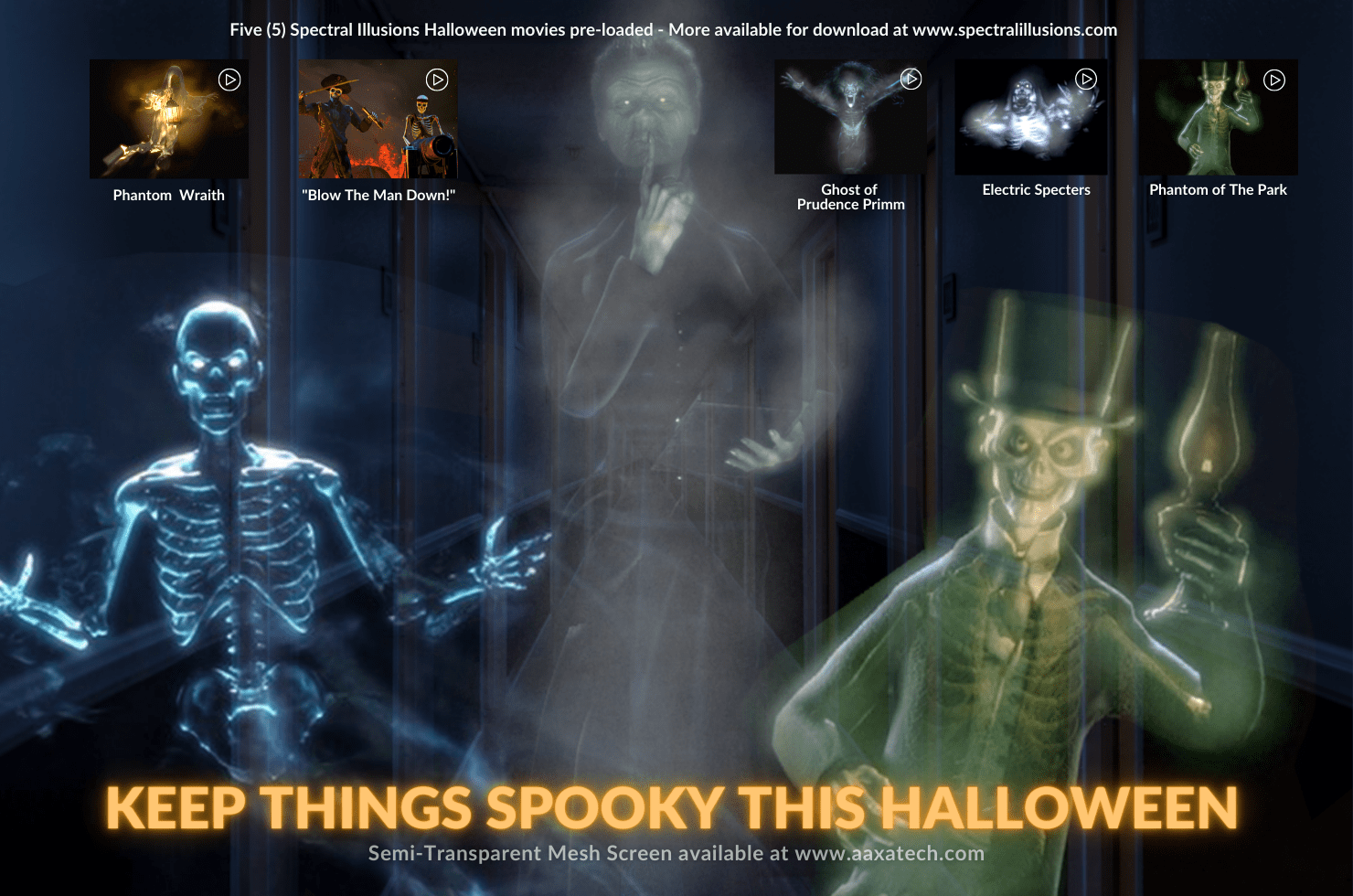 Here's a link to Spectral Illusions' where you can see some of their amazing work: https://www.spectralillusions.com/
Here are a couple of links to where you can get the HP1:
AAXA
Amazon