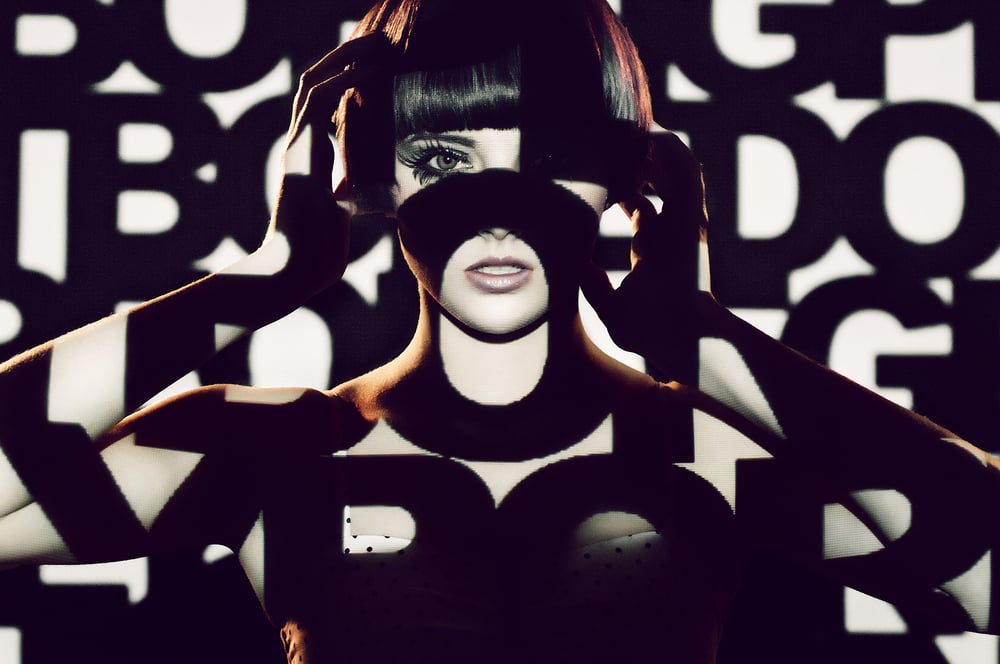 A trend that has been seen frequently on the TikTok ForYou Page is the use of projectors to enhance and stylize creative portraits. Using a standard and a pico projector in the photography studio. This creates an awesome background effect that gives looks more realistic when compared to using effects in post-production. The amount of mobility you have when using a pico projector makes taking these photos a breeze. 
Playing around with the different backdrops, adjusting the brightness, and messing with the focus of the projector can completely enhance the mood of each portrait. A cool hack that has been highly discussed is having projectors with a high lumen output for great background photography. Thankfully there are tons to choose from right now, the mini projector market has projects with a really high Lumen output. Using a high lumen projector brings the model into focus while naturally blurring the background.
To avoid the mobility and weight issues with the standard projectors, look at the market of micro and pico projectors for a compact product that packs a mean punch! Not only are pico projectors more affordable but they also give you more bang for your buck. Projectors like AAXA's P300 Neo and the Cinemood Portable Theatre let the photographer try different angles because of their compact size. In terms of brightness, these pico projectors shine bright on effects on your subjects as the Anker boasts a solid 200 lumens and the P7 has a whopping 600 lumens.
Try this little hack out on your next photoshoot and comment below how it worked for you. If you need more inspiration for types of shoots you can do while using a micro projector click on this link!