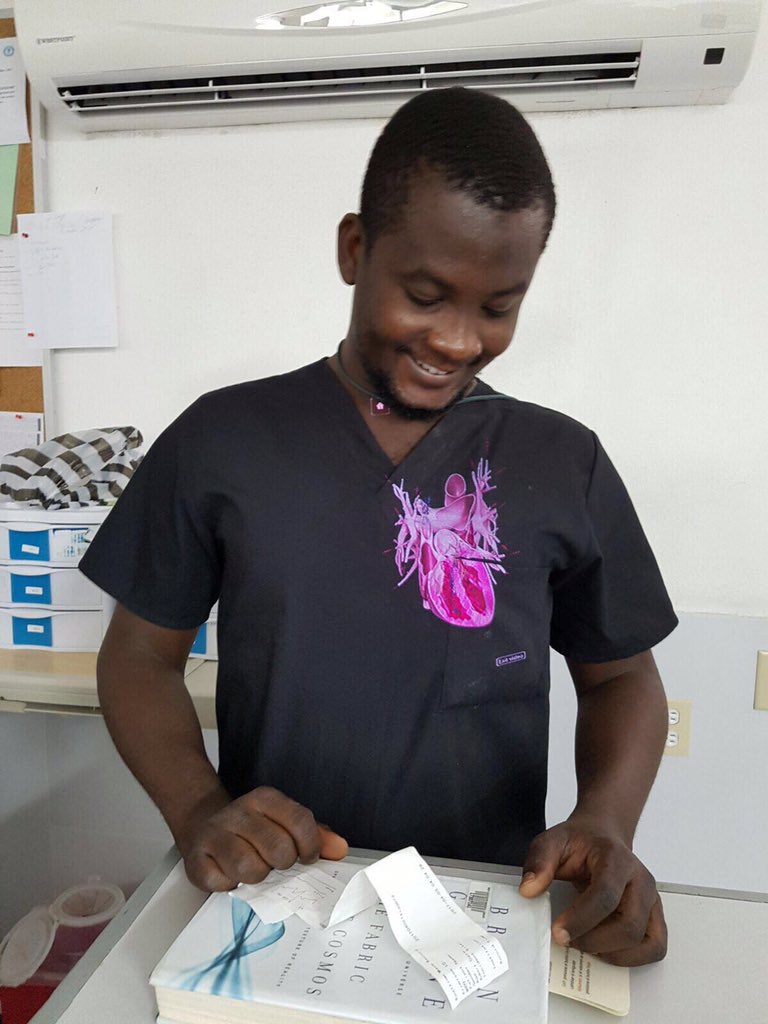 The micro and pico projector market is revolutionizing the way the students are being taught in 3rd world countries. With pico projectors becoming more portable and some projectors like AAXA's P7 having enough battery power for 90 minutes, these tools have become pivotal in areas without the resources to support a full-fledged classroom.
One issue teaching in a 3rd world country like Kenya is the lack of internet access. Physicists Undergraduate Artur Donaldson had this to say about teaching Kenya " The peak of the hill was one of the few places I encountered during my time in Kenya where there is no mobile phone reception. This means that the school and its suite of computers are isolated from the Internet — because, like most of Kenya, there is no wired broadband service in the area. "
Luckily for those teaching in these areas, the pico projectors on the market currently have USB and SD ports . This gives teachers the ability to preload their content for teaching and negates any worry about potential issues with WIFI or Cellular reception.